The French Relay Championship will take place on Saturday, June 1st at Aillons Margeriaz resort on the slopes of Mount Margeriaz.
The map offers both alpine pastures and preboists, as well as very dense rocky areas.

 Entries on Orienteering Online for all the foreigner runners.

Startlist

 Race informations

Need help to find a teammate?

 Distance
Categorie

Length
km

Elevation
m

Controls

D21E

3,62

150

13

H21E

4,98

250

17

D12

2,06

70

8

H12

2,40

75

10

D14-16

2,88

125

11

H14-16

3,92

130

13

D18-20

3,51

140

14

H18-20

4,64

200

15

D35-40

2,70

125

11

H35-40

4,12

190

14

D45-50

2,35

85

10

H45-50

3,68

155

12

D55-60

2,44

100

10

H55-60

3,01

120

13

D65 et +

2,12

75

8

H65 et +

2,35

90

9

Open vert

2,16

90

9

Open Jaune 2

2,65

115

10

Open Jaune 3

2,52

105

10

Open Orange

2,84

125

12

Winsplits & Maps 

 Training opportunity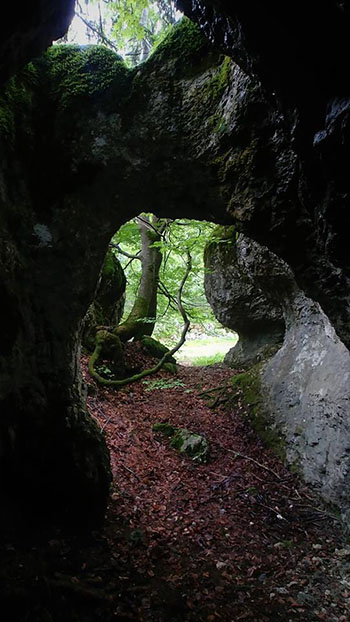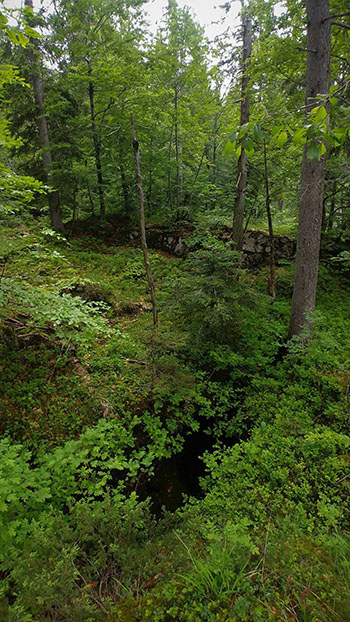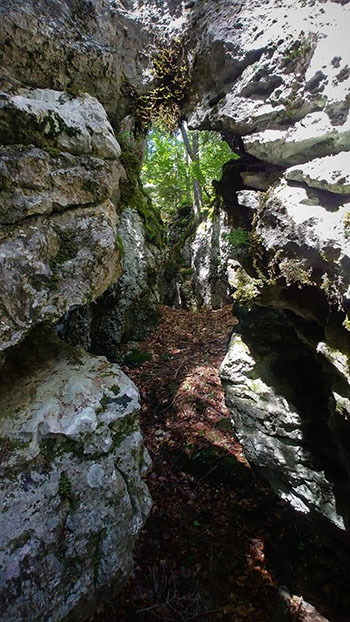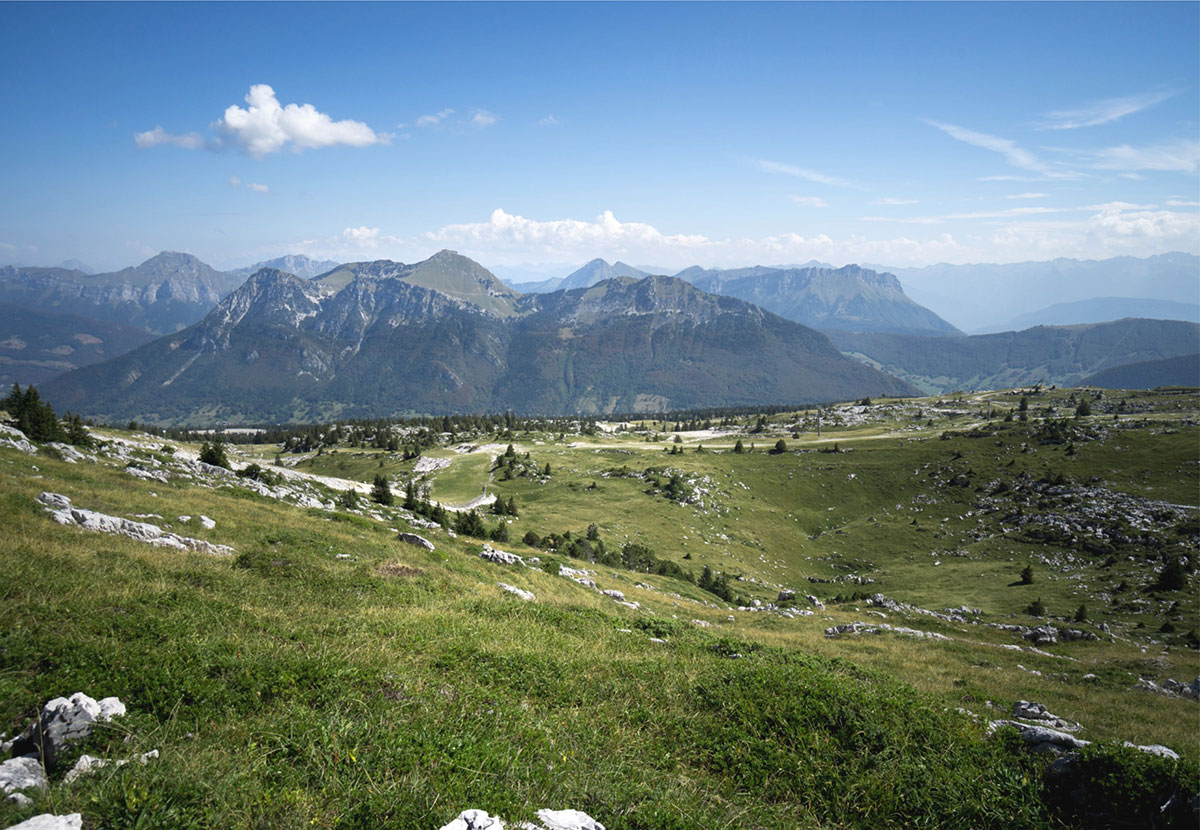 Forbidden area: Access prohibited from this day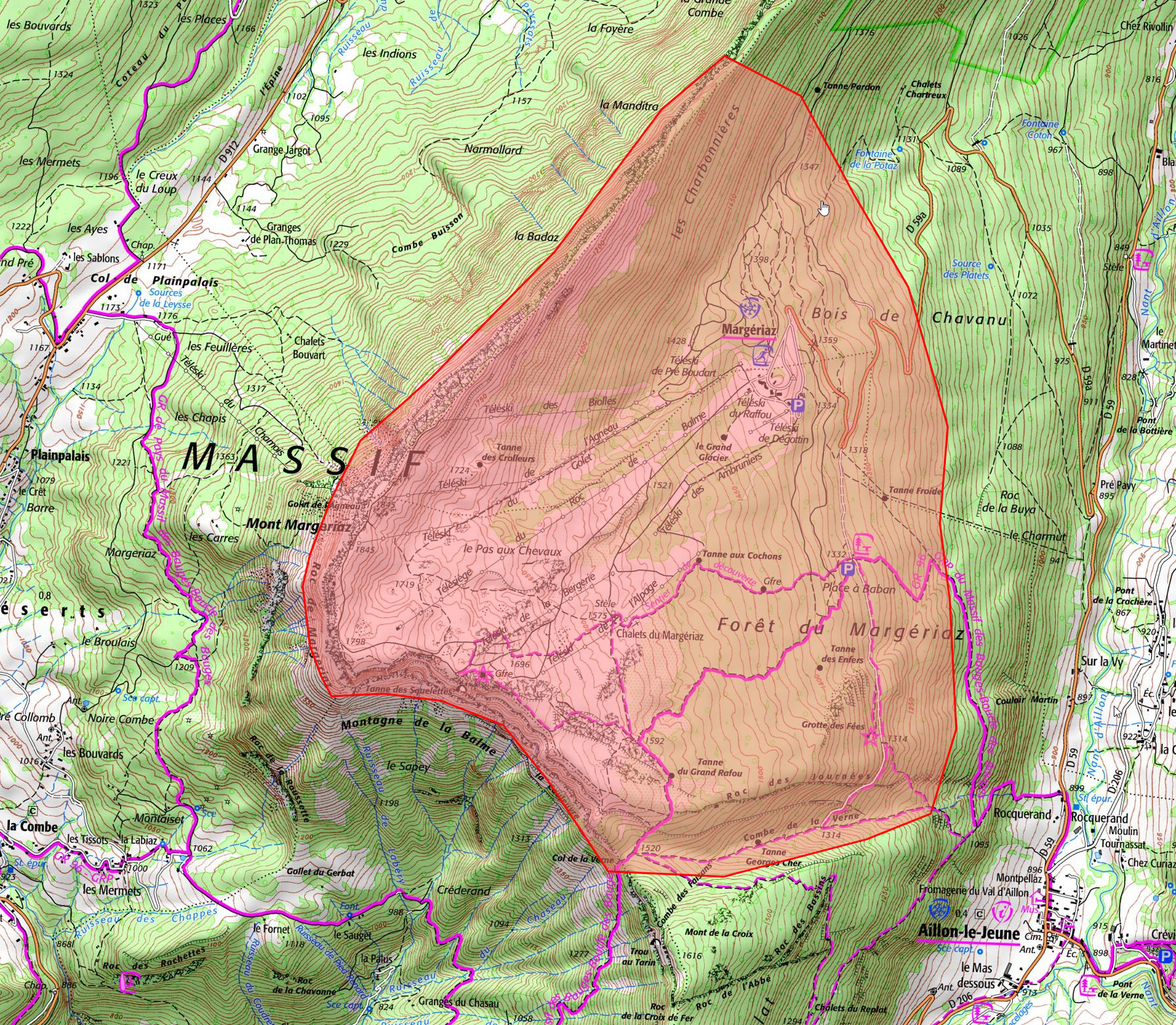 Previous map (ski) :